Deep Dive into Shell's COVID-19 Response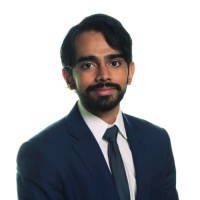 Is Royal Dutch Shell's Supply Chain Resilient for the COVID-19 crisis?
Shell, as with many other firms in the global economy, is facing unprecedented circumstances due to an extraordinary non-market externality. COVID 19 has wreaked havoc on numerous industries ranging from hospitality to aviation, on top of the tragic public health implications. It is no surprise that oil and gas companies would be affected by the movements of the global economy as its fortunes are often tied to the demand faced in the aviation industry. The challenges these firms are facing have been thoroughly explored, however, we are interested in the impact this crisis has on the supply chains.
The fundamental problem oil and gas companies are facing due to the COVID 19 crisis is the stability risks it engendered upon the global upstream supply chain (Coronavirus risks hit the oil and gas supply chain, 2020). As global travel diminished dramatically since March 2020, as did the movement of key personnel and equipment for suppliers to the upstream sector. This has disrupted the supply chain of upstream firms such as Shell temporarily, however since global travel restrictions started loosening some of these effects have since been mitigated. Furthermore, oilfield services providers such as Transocean LTD are facing tighter margins and inflated balance sheets. This could lead to a further reduction in investment in technology and insolvency in the supply market.
The key problem the upstream sector faces is the geographical location of where the technical knowledge and skills are concentrated in. The reliance on North American and European networks has over-burdened Shell's supply chain especially considering that these areas have been among the worst-hit regions by COVID 19. Below you will find a map of the locations of the players in Shell's supply chain . As expected, the majority of these firms are located in North America. Therefore to assess the vulnerabilities of Shell's supply chain a key determinant is the infection rates and local restrictions on business activity.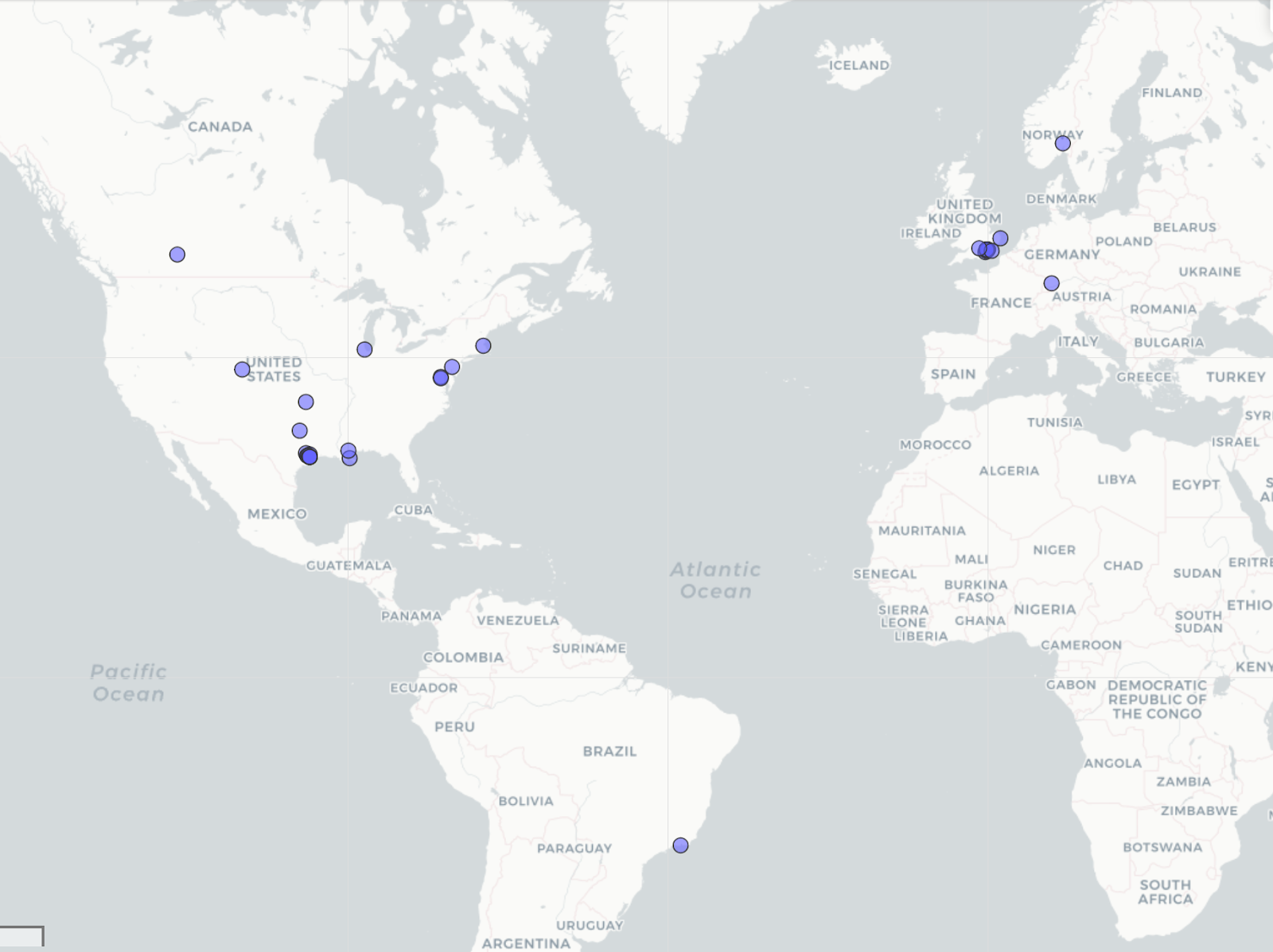 | | | |
| --- | --- | --- |
| Country | Cases (as of 16th October 2020) | Deaths (as of 16th October 2020) |
| USA | 8.02m | 218k |
| China | 674k | 43k |
| Brazil | 5.17m | 153k |
With cases rising exponentially in the US and a contentious election to come, Shell has to ensure that it has built the appropriate business resilience to overcome any future restrictions on business activity. To Shell's credit, it has introduced a series of operational and financial incentives that are expected to: reduce operating costs, reduce cash capital expenditures and material reductions in working capital. The aim here is to free up around $9 billion free cash flow to ensure liquidity when facing future supply chain disruptions (Shell acts to reinforce business resilience and financial strength, 2020).
As with most companies globally, Shell is grappling with the aftermath of the ongoing once in a generation crisis we are facing. Nevertheless, oil and gas companies are no stranger to instability as proven by its tumultuous history. Shell is very likely to emerge from this crisis as leaner and smaller, however, with costs that included laying off 9,000 of its employees. Even the titans will bear the scars of COVID 19.
---
Want to learn more? Contact us to book a free demo and consultation
---